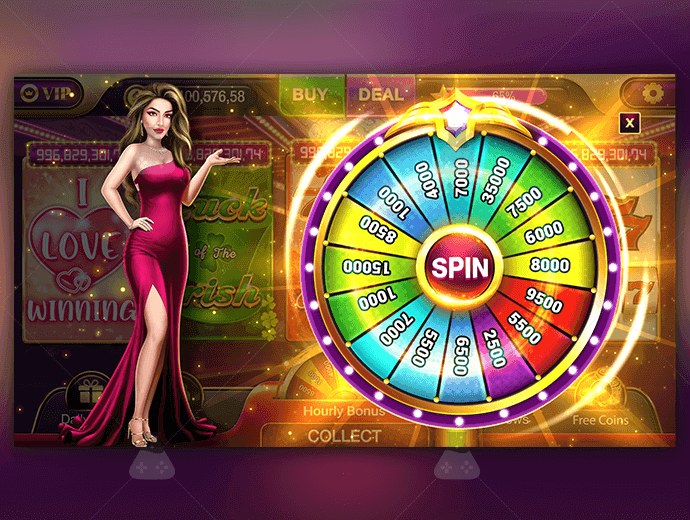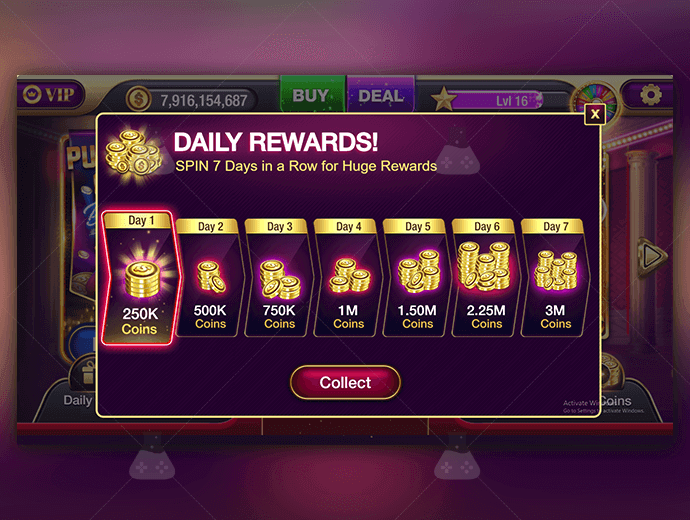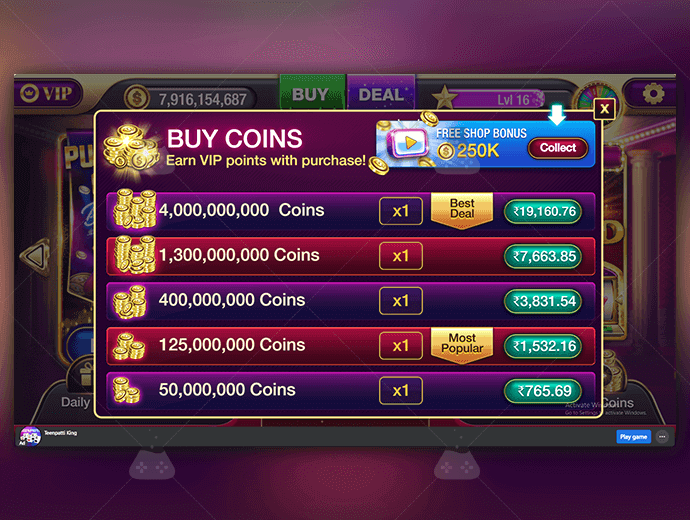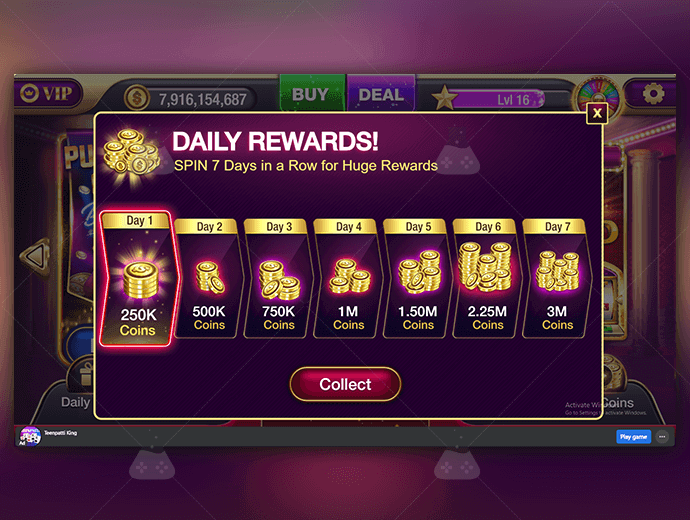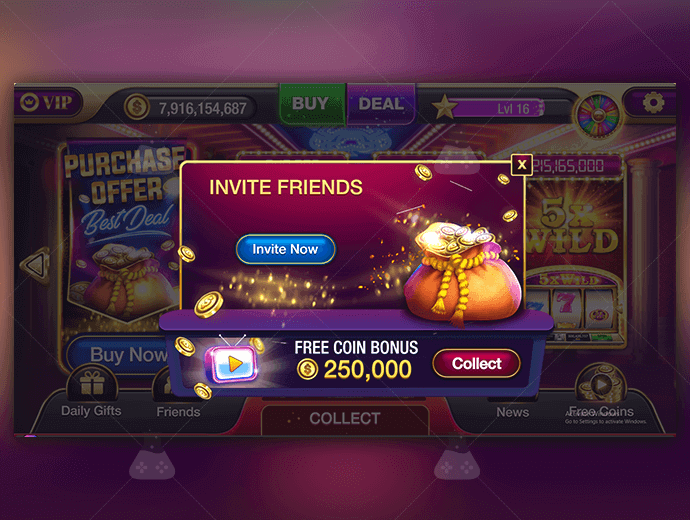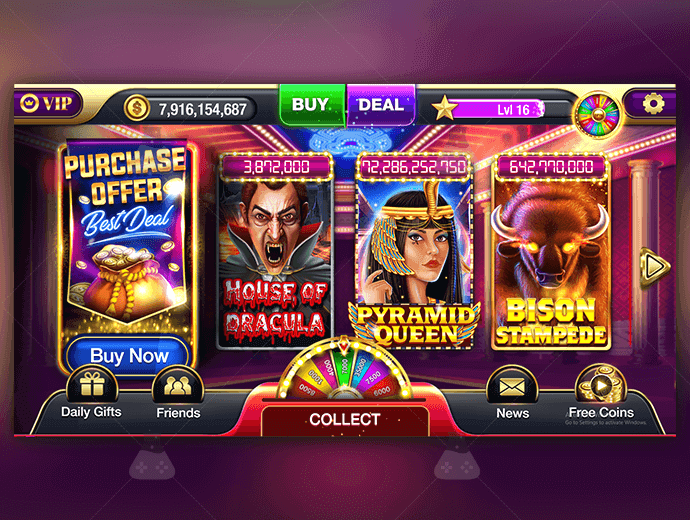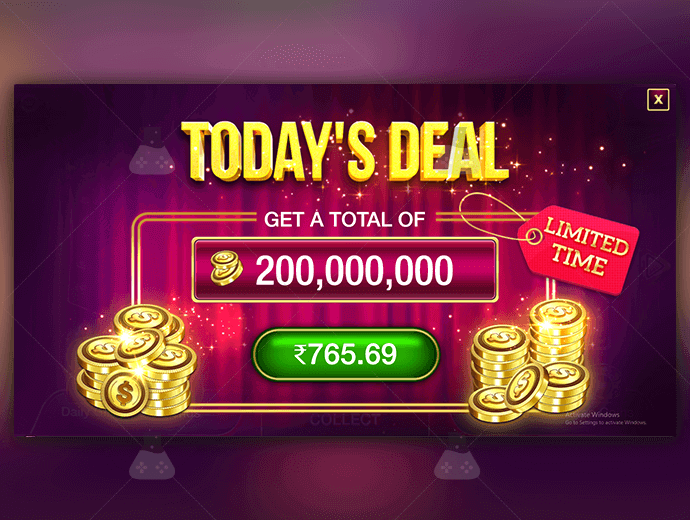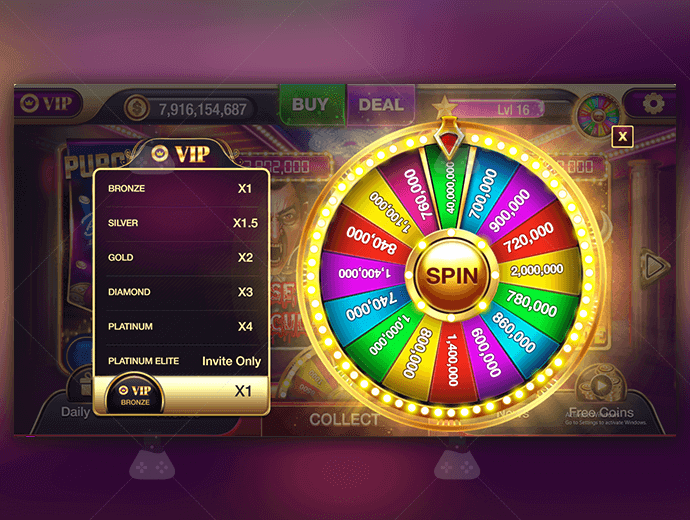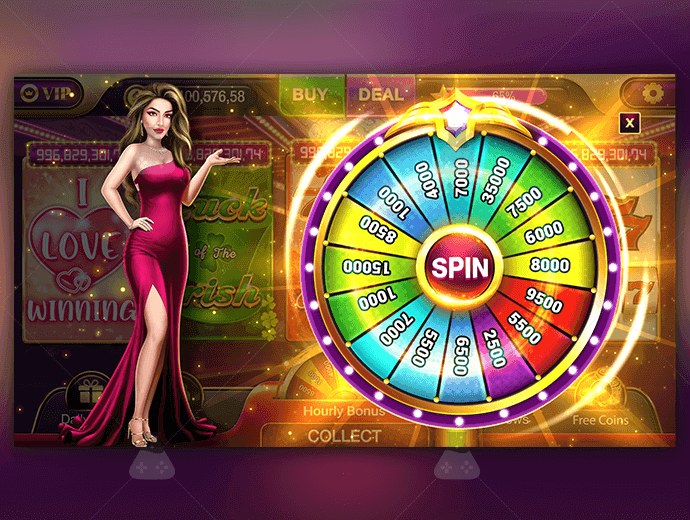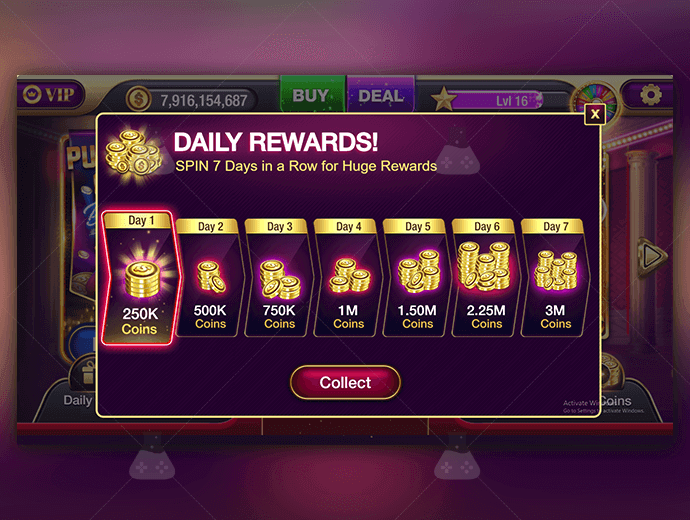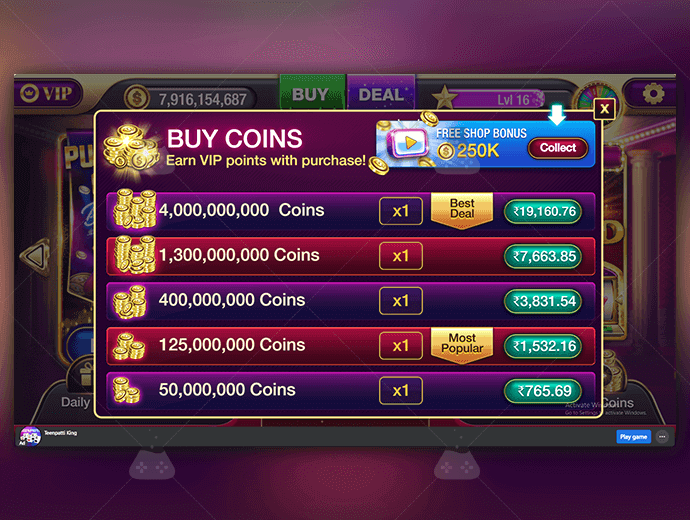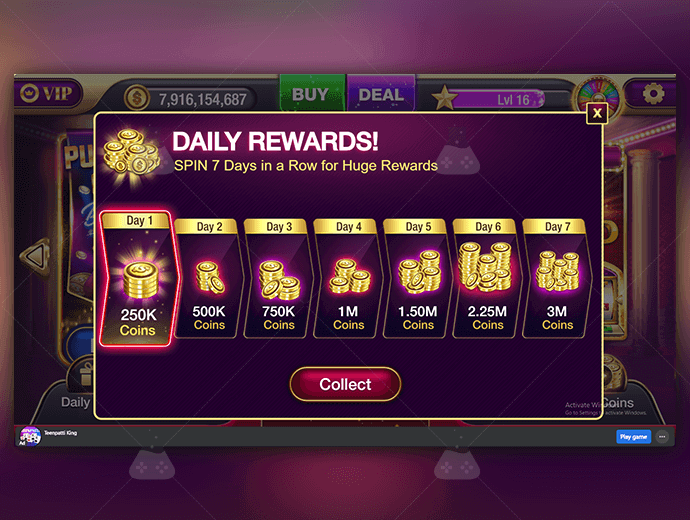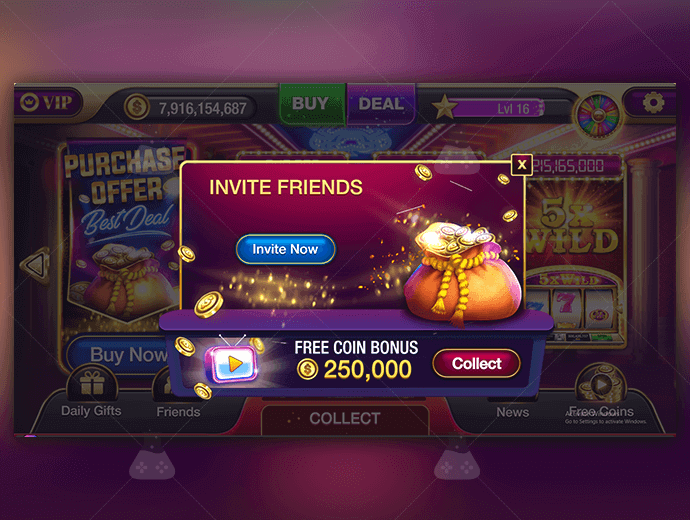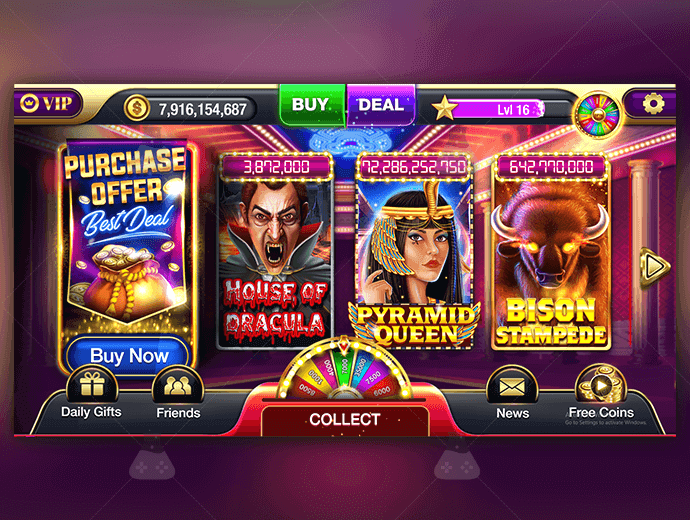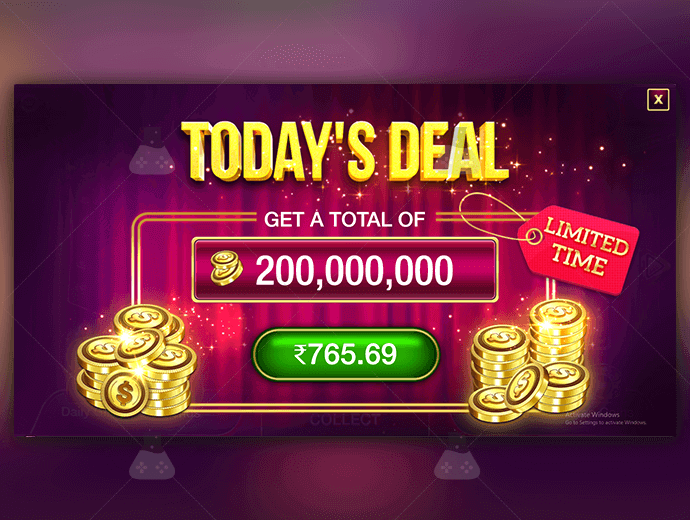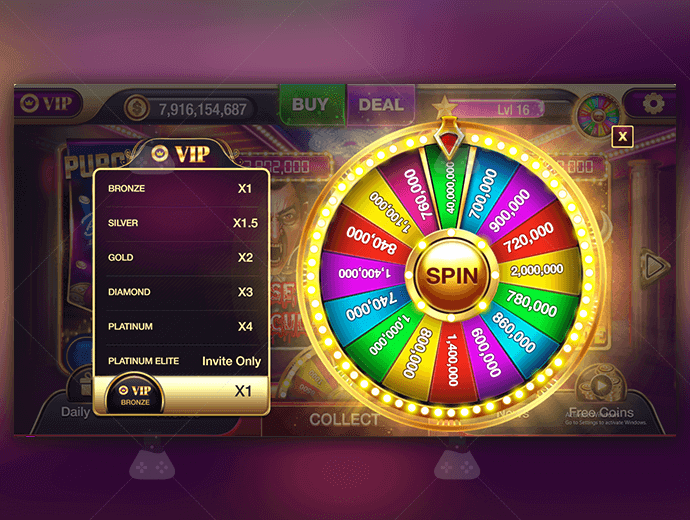 PROJECT
Casino Royale
Brand :

Anonymous

Platform :

HTML5

Genre :

Casino

Service :

Game Development
Gamix Labs has been hired to develop Casino Royale:VIP Slots for Facebook Instant Gaming platform. Slots games are one of the most played games in the Casino Genre.

We designed and developed Casino Royale using emerging technologies to deliver a impeccable game for Facebook instant gaming platform. With its impeccable performance and different types such as Sticky Wild, Free Spin and much more, the game is reaching a new height everyday as more than 146K players are already playing this game.

Client's expectation for Casino Royale:-

The client asked us to develop the game with the below requirements.

The client hired Gamix Labs for full-cycle Casino Royale game development. The client asked us to develop Casino Royale game that can engage players and can run on Facebook Instant gaming platform.

The client also asked to develop different types of slots game in the Casino Royale such as Sticky wild, free spin, re-spin and more.

The client also asked us to develop a dashboard for game management and game stats analysis

Apart from the slots game development expectations, the client requested our team to input key features like In-App Purchase, Daily bonus, Ads integration etc. to make the game more exciting.
How did we deliver the Casino Royale?

Slot Features

We used HTML5 technology to develop the Casino Royale game. Our dedicated team designed captivating 2D slot machine game skins, symbol design, slot strip layout to deliver an exquisite game. We considered Facebook Game quality guidelines to give the perfect shape that can match the guidelines of Facebook policies.

We developed different types of slot game in this Casino game like Expanded Wild, Sticky Wild, Multiplayer Sticky Wild, Free Spin and Re-spin. Moreover, we designed level contest, games rules. We designed 3x3 games line representation to calculate the pay out percentages of each spin.

Gamix Labs developed payback sets (90% to 97%) and set the play / win to (30% to 50%). To calculate payouts and quick results, we coded game payout emulators and math engine simulators.

As these games are developed with random number generation feature, so, we used reliable random number generation technique to give real gaming experience. We integrated RNG for for gaming using reliable emerging techniques. We also programmed the crucial elements of slots game PAR sheets, to manage hit frequency, payback percentage and odds of winning.

We designed rich-graphics and made finest UI/UX according to mood of the game. And integrated primary and secondary databases for data movement to maximize the game performance.
Game management Features

Dashboard

We also developed a dashboard for game management which enables admin to edit Payline.

Dashboard also enables admin to On/Off any game of the Casino or add new game to the casino. Using dashboard, admin can set limit of rewards, edit Pay table and other features too.

We added features in the dashboard that help admin to announce news and edit jackpot, change In-App purchase inventory and much more

Admin can announce news and edit jackpot, change In-App purchase inventory and much more.
Analytics

We also develop analytics feature in the dashboard that tracks the number of players and also includes SESSIONS and more. So, admin can view all reports related to the game and can download in the required format.
Other Features requested by Client

Our development team also designed various bonus options like daily bonus, weekly bonus, and monthly bonus, seven day spinning rewards and much more.

We designed the In-App purchase feature to avail coin purchase option for the users.

We have also given settings feature in the game that enable users to on/off sounds and notifications of the Game's jackpot and other announcements.

We added a banner-ad sections at the bottom of the game-layout; moreover, also integrated ad monetizing features.

We have designed the leaderboard system that keeps engaged players in the game-play.

Also designed different progressive jackpots for each slot of casino game.

We added a news feature to update game players about each update and announcement.

We have added the bot notifications feature that response users.

Wheel of Spin is also a part of the game that gives chances to earn rewards during game-play.
Play Casino Royale Game :- Click Here